After working in the fashion and retail industry for more than a decade and exploring many other ventures in sales, I've discovered the importance of what you put on your feet. Like most people who love fashion, your footwear is THE single most important element of your ensemble.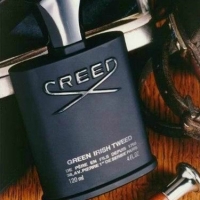 Fashion is more than just the clothes you wear or the hottest trends; it's a lifestyle. Your lifestyle should consist of elements that not only captivate the eye, but evoke an emotion.  Smell is the most powerful of the senses and smelling good should be an essential part of your very being.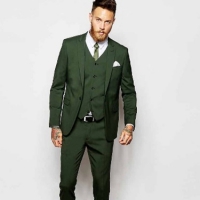 Pantone, the leading agency in color reports and color forecasting, deemed "greenery" as the 2017 color of the year. Fashion houses, bloggers, and trendy people alike, will cling to this color and utilize it in their collections and everyday wardrobes.