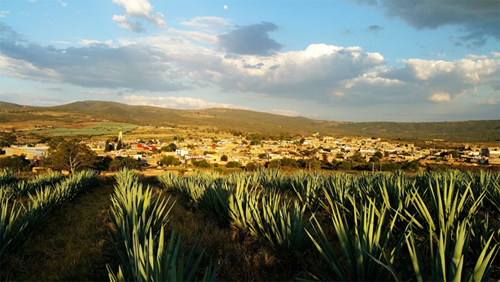 Like many, tequila came into my life during college and only in the form of that yellow, gold, reddish labeled bottle. It was traditionally served with salt and a lime. It was nasty. It wasn't 100% agave. And it left me with a headache the next day. I repeated many times over that I would never again drink tequila or te-kill-ya because I thought it was trying to kill me.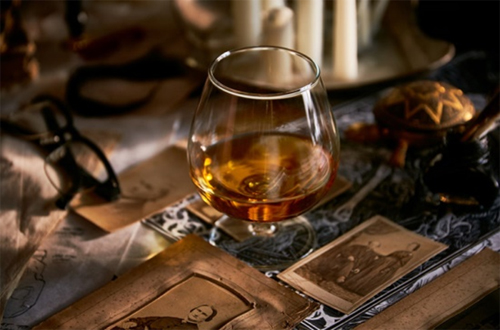 Fast forward to 2016, I was back and with a newfound love and vigor for all things tequila. Additionally, I started to do my homework on the different types of tequila. For the uninitiated, tequila only comes from Mexico and the good stuff is made of 100% blue agave.
It comes in Blanco [unaged and bottled or stored immediately after distillation, or aged less than two months in stainless steel or neutral oak barrels], reposado [aged a minimum of two months, but less than a year in oak barrels of any size] and anejo [aged a minimum of one year, but less than three years in small oak barrels].
If you are looking to go past that and spend a little more coin then extra anejo [aged a minimum of three years in oak barrels, this category was established in March 2006]. When it comes to flavor, aroma and tastes, the blanco will be a bit harsher and bolder but the reposados/anejos will be more complex and much smoother.
If you are looking to come on board, then I am going to suggest tinkering with reposados. The colors, the smells and the ability to sip slow are what makes a great tequila. Yes, I said sip, slow. Tequilas, in my opinion were never meant to be shot. The good ones anyway. Pour a small amount in a highball or snifter, sit back and relax. I swear your experience with tequila will immediately change. One of the best experiences I had with tequila came during an oyster pairing at one of my favorite dining spots Sealevel (http://sealevelnc.com/) in uptown Charlotte. The tequila matched the brine and texture of the oyster selected. It was throughout this evening of consistent flavors that tequila made another entry into my heart and then to my home bar.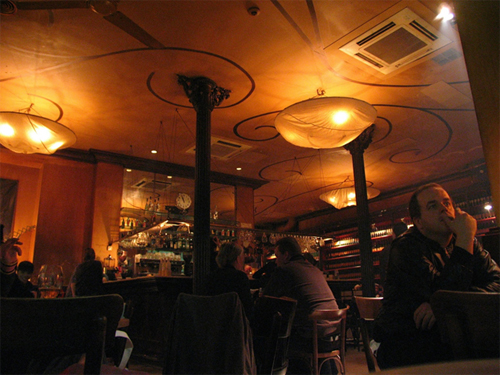 Tequila can be matched with lots of dishes including meats and seafoods. I have even found it to be a great after dinner aperitif with chocolate, preferably Hershey's Nuggets with almonds. If you are not completely sold yet, let me dispel a few more rumors. Tequila does not and should not come with a worm in the bottle or a scorpion or the body of any insect living or dead. Additionally, salt and lime pull away from the natural flavors and do not need to accompany your drink. I would offer up drinking it as it is done traditionally in Mexico. Neat. Adding ice can water it down and even dull those great flavors of caramel, oak and smoke. So, skip the ice.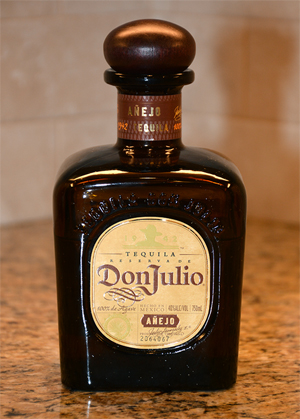 Finally, storage of tequila is very easy. An open bottle can sit on the shelf with minimal oxidation [air getting into the bottle] and be served up to 2 years. Here are three tequilas you can start off with that will get you back in the tequila game:
Each of those has different price points and the Milagro won't break the bank. Once you've tried these, go for several others. Before you know it, you will find yourself asking for it more and more while you are out. Even increasing your knowledge and breaking out facts at the next dinner party. Just remember, no body shots.
Cheers!
Keith Cradle, Ph.D. (@mrcradle on IG/Twitter)