Without vision, you will not have an idea of the path you wish to tread. It is the vision that coincides with the mission and the strategic plan so that the staff and donors know exactly why they do what they do!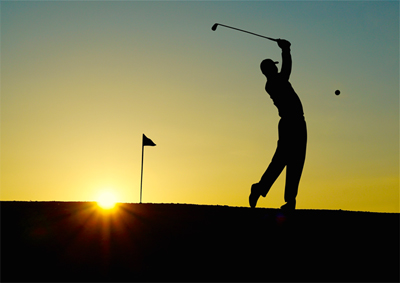 Over the weekend, I went out to play golf with a few friends. While the weather was particularly hot, we enjoyed the hours we spent hitting, chipping and attempting to make par. For those that don't know, I am semi-new golfer having just started playing the game in 2014.  My tenure hasn't been that long and my experience is nowhere near PGA level.  I have ok days on the course and then I have some very terrible days. Lots of lost balls and tons of dropped balls back on the course. During that hot Saturday, I found myself and my golf balls behind a lot trees. Yup, on more than one occasion, I would hit the ball directly behind a tree. While frustration was setting in, I was also able to find the message in the moment.
While my ball was neatly tucked behind a tree, the flag for the hole was right on the other side. So even though I couldn't see the flag, I knew where I wanted and needed to go. I may not have had the perfect sight but I had vision. My plan to getting to the pin was now going to be altered but that wouldn't negate my progress. My journey would be a bit delayed as I hit around the tree and back on the fairway but nonetheless, I found my way. So, when you can't see the forest from the trees, you need to have vision. A vision of where you want to end up.
S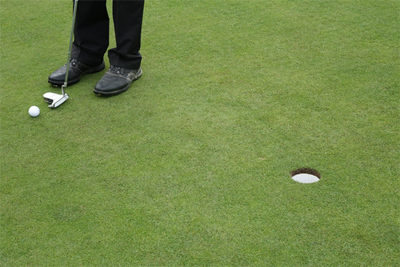 uch in life, as in business, there will be times you hit obstacles, speed bumps or find yourself behind some trees. Don't get discouraged. Focus on the end result and know that your flag is on the other side. You will need to take a step back, readjust your business plan and get the business back on the fairway. And once you are back on the fairway, you will see the flag! Hit your next shot there. It may take some time but it will be well worth it.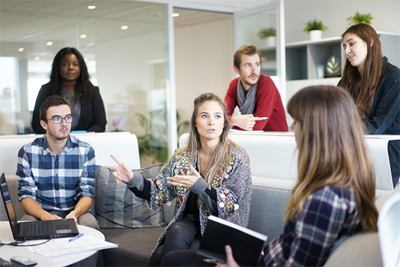 Hence the reason all businesses need a real and detailed vision and mission statement.  The Vision statement continually reminds you of where you want to go and how ambitious you need to be! Here are three quick hits that should push you to the creation of a solid vision statement:
It determines the direction of the business/nonprofit
It helps you focus on the future
It provides insight into decision making
If any new or existing business is to succeed, you will need to craft and incorporate a vision statement that fits your goals and capacity. The time is now. Get to work!
Have an awesome day!
Cheers.
Community Engagement Specialist, Cultural Arts Advocate, and Nonprofit Strategist; you can follow Keith Cradle @mrcradle on Instagram/Twitter.
---