Lanard Wentz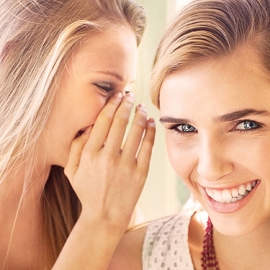 Wouldn't it be good if selecting women was more like a walk down the aisle of your local pharmacy? With each item that we pick up in the pharmacy, we're able to look at the warning label to see what harm each product can do to you if consumed or used incorrectly.  This gives us a heads up if the product is indeed what we need.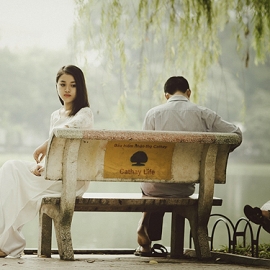 Life is filled with milestones and achievements that most of us will experience.  They can range from graduating college, first time buying a home, or starting a business just to name a few.  But there are instances where certain milestones just aren't a good fit, and marriage is an example of one.  To be frank, marriage is not for everyone.  Marriage presents the ultimate test of your interpersonal skills, and for some it's best that it be avoided altogether.  Here are five quick ways to gauge if marriage is for you.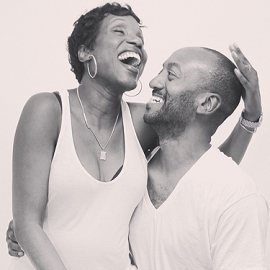 Congratulations, you found the woman of your dreams.  After all the dates and phone calls and spending time together, you are lucky enough to find a woman that you love dearly and want to spend the rest of your life with.  No better feeling than finding "The One"; but now starts the process of officially making her "The One".