Keith Cradle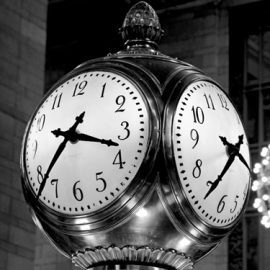 I hope you are having a wonderful start to your day. Its' been raining here in Charlotte the last few days but the sun is supposed to come out a bit later. Today's object lesson comes from a phenomenon that I witness (and I am quite sure you see it as well) from time to time as I am driving. It starts off with a person behind you in traffic.
Hola! I hope that your day is starting off on the right note. As always, I thank you for taking the time out to read these posts and I hope that they are helping in some capacity with your day-to-day or nonprofit/business start-up.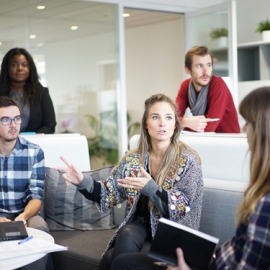 I want to share a quick story that will hopefully bring some perspective to you and your nonprofit/business as it relates to vision. Having vision is something we all need as business leaders, managers, executives and down to the interns that wish to move up the ladder to leadership positions.