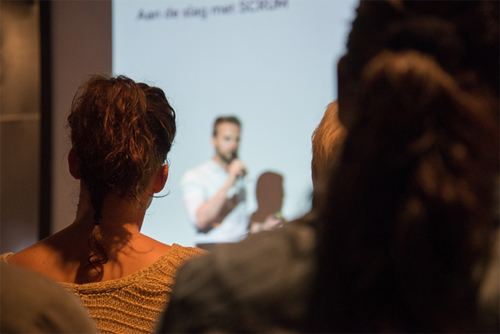 Recently, I had the great pleasure of attending a conference that focused on at-risk youth and drop-out prevention strategies.  One of the great things I do each day is work with youth in detention and advocate for developmental and therapeutic programming for youth.  Youth and teens in crisis need all the help they can receive and it is up to the community to do so.
While I was on the road to Myrtle Beach, SC for the training, I had a lot of time in the car to think about a few things. One of those things was "investments." The time and energy or resources we put into people, places and things. Investments are crucial to any process because it is the seed potential that we nurture to reap a future harvest. We invest in a great many things with the premise that one day the investment [whether small or large] will yield positive results.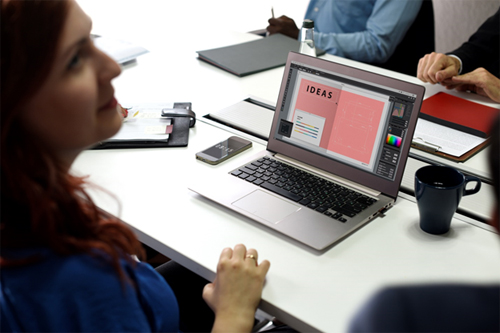 However, often we invest in the wrong things or spend a lot of time investing in the wrong people. It happens. No need to get down on yourself. But during that drive down to South Carolina, it reinforced that the best investment I could ever make was in me. My job was sending me down to a training/conference as an investment for future productivity.
Their expectation was that I would learn and network so that in the coming days, weeks and months, I would be able to bring fresh ideas and perspectives back to my department and staff. But how many of us do the same for ourselves or our businesses?
The best investment you can make is in yourself! We need to find trainings, books, podcasts, workshops and conferences that will benefit us for the short and long haul.  The investment we make in ourselves will cost but it will be worth it. How can we expect to grow yourself or a business if we do not possess the skills or information to do so?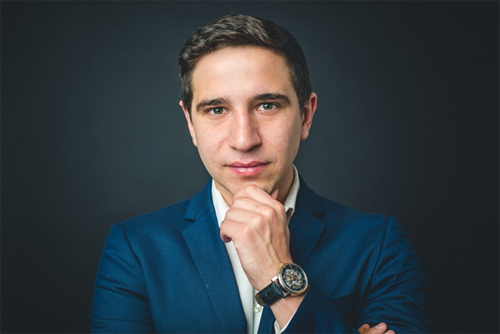 Do you attend self-development or business development workshops at least once a year? Can you wholeheartedly say you have invested fully in yourself? If you cannot answer those questions clearly, then there is work to be done.
Once we realize that the best investment is ourselves, we can make better decisions about our business and potential progress.  If you need help with investing ideas into your business, please contact me at This email address is being protected from spambots. You need JavaScript enabled to view it. and let's meet. Have an awesome day!
Cheers.
Community Engagement Specialist, Cultural Arts Advocate, and Nonprofit Strategist; you can follow Keith Cradle @mrcradle on Instagram/Twitter.