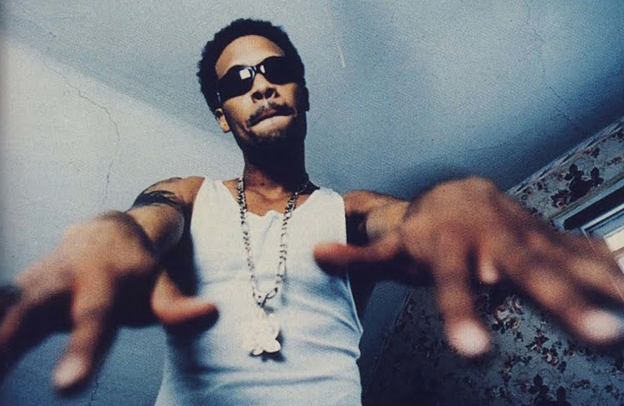 Redman
Reggie Noble is sinfully not mentioned when debates of the all-time greats comes up. One of the best lyricists ever, Redman has the resume that any rapper would strive to have. He's got the classic albums (Whut thee album, Muddy Waters), the sales, the skillset, classic guest appearances, an abundance of classic songs (Time 4 Sum Akison, Tonight's Da Night, Whateva Man, Da Rockwilder, etc.) ,and the respect amongst his peers.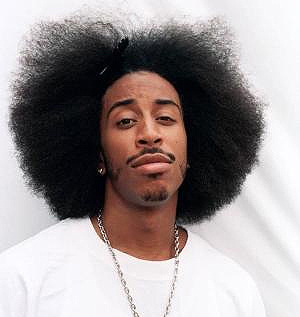 Ludacris
It is outright disrespectful at the lack of credit Luda gets. At the forefront of the surge in Southern Hip Hop in the early 2000's, Ludacris was the total package. At ease he was able to crank out club anthems, chart topping hits, and was one of the few Southern rappers who were revered for his lyrical skillset. Along with the Dungeon Family, he is without question a pioneer of the Atlanta rap scene.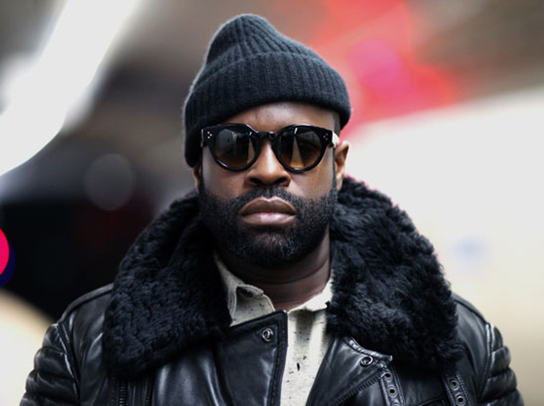 Black Thought
As the front man for the greatest Hip Hop band ever, The Roots, Black Thought has crafted an impressive resume that includes 20 plus years of legendary work. Grammy awards, platinum and gold plaques, a strong global fan base, and late night TV gigs are just some of the accomplishments he has garnered over his career.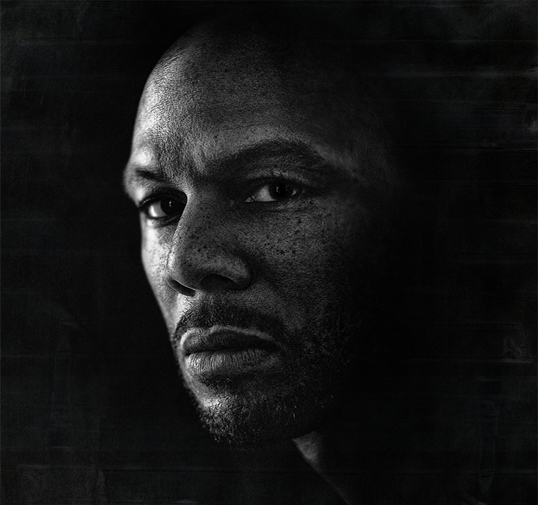 Common
Hardly any rappers can compose songs that touch topics from love, to activism, to storytelling, to battle rap; but Common is the equivalent of a Swiss Army knife. He can simply give you any type of song you want, and has done so for a storied 20 plus years. An exceptional lyricist, Common has transcended from music into film, but even as he's taken his career to a different industry, he still has given Hip Hop fans extraordinary music.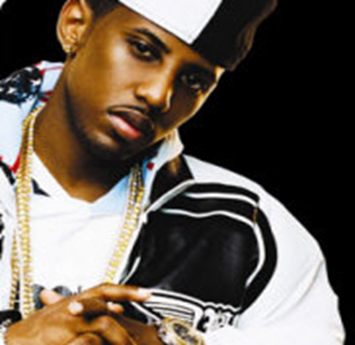 Fabolous
When it comes to punchlines, witty wordplay, radio and club anthems, classic mixtapes, and the chemistry to make songs with A-list lyricist all the way down to trap rappers, Fabolous has been a standout artist for well over a decade. And his ability to remain a fixture in a rap environment that is totally different than when he started speaks volumes. He's showing no signs of slowing down so he will continue to add on to an already spectacular career.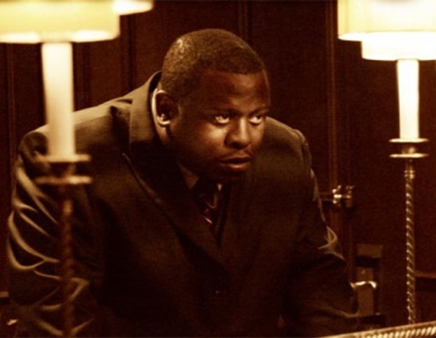 Scarface
If you had one word to sum up the career of Brad Jordan, aka Scarface, that word would be iconic. It is quite impressive that he started out being one third of the legendary group Geto Boys, then turns around and has an even more legendary career as a solo artist. Face's vivid story telling has been on full display for over 25 years, and he has given the Hip Hop community classic material time and time again. Often credited as being the first great rapper to come out of the South, he needs to be in every conversation when talking about the Hip Hop elite.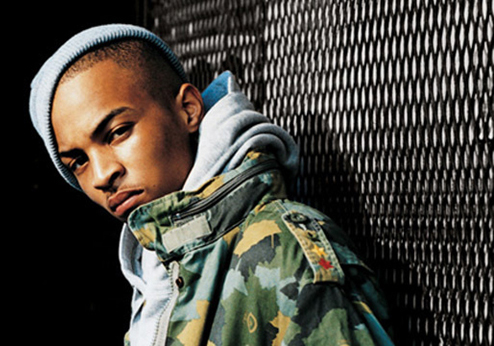 T.I.
The self-proclaimed King of The South and creator of Trap Music, T.I. is easily the most influential rapper in today's Atlanta rap scene, and possibly the entire rap scene. While crunk music was the dominant sound out of the ATL, T.I. ushered in the Trap Music era, and Trap Music has dominated ever since. But beyond Trap Music, T.I. has composed everything from radio friendly records, club bangers, and heartfelt songs. His range of content, along with his underrated lyrical skillset, is what makes him so great.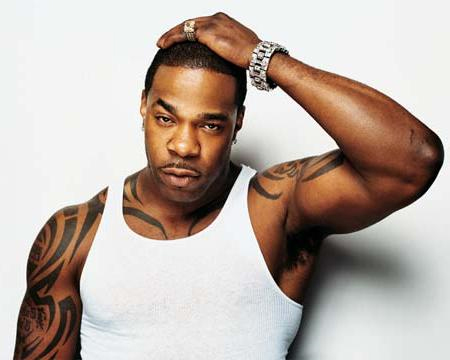 Busta Rhymes
Busta is one of the most animated personalities in all of Hip Hop, but what may be overlooked is his astonishing body of work. Naming classic Busta Rhyme songs is as easy as hitting the ocean with a rock standing on a beach. Whether it's Woo Hah, Put Your Hands Where My Eyes Can See, Pass the Courvoisier, What's It Gonna Be, Touch It, It's a Party, the list goes on and on. And that's not even mentioning his epic guest appearances! It's no way around it; Busta Rhymes is simply a legend in the game.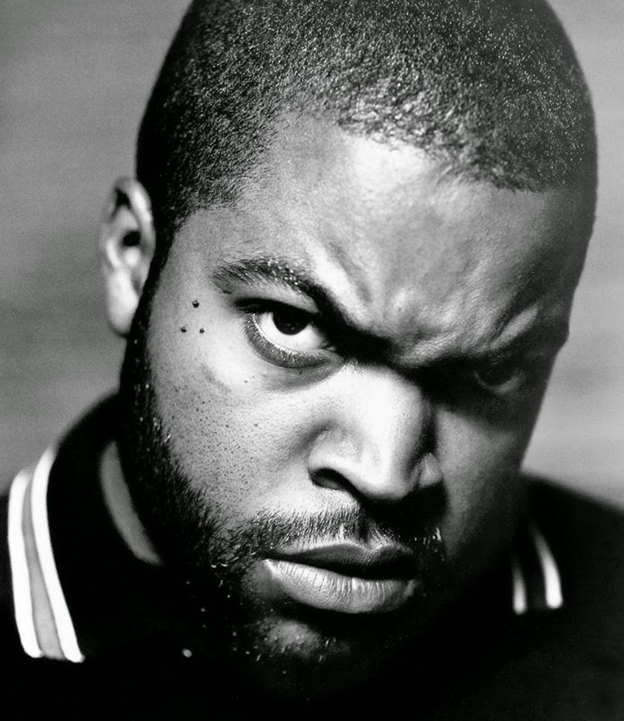 Ice Cube
Due to his now prominent career in Hollywood, many people forget just how phenomenal Ice Cube's music career was. He was the lyrical talent on one of the most important and influential groups ever, NWA. Then after separating from NWA he went on to deliver multiple classic albums and monster hit records. Many will have 2Pac as the top MC repping the West Coast, but a serious argument can be made that Cube is the best from the west.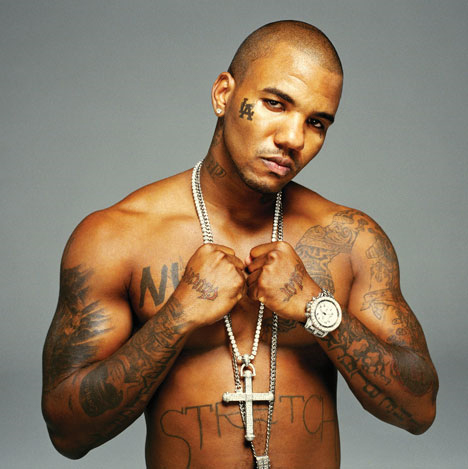 The Game
It's almost shocking not hearing Game's name being brought up more when it comes to top MCs. To just put it bluntly, the guy can flat out rap circles around 90% of Hip Hop artist out now. He's got three top caliber albums under his belt (The Documentary, Doctor's Advocate, Jesus Piece), classic freestyles, sales numbers, and a very high skillset. And out of all the rappers that talk tough guy shit, he's probably one of the very few rappers who is really about that tough guy shit.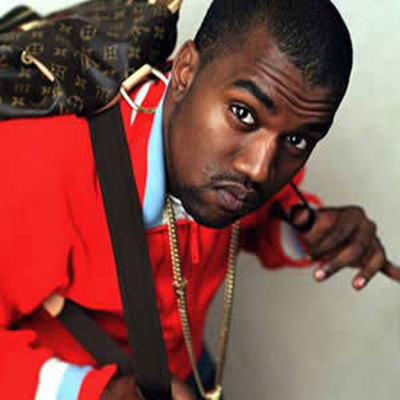 Kanye West
I know we said this list would feature 10 MCs; well we lied. We would be remiss if we didn't have Kanye West on this list. Very few music artist can give you moments were you applaud what he does one minute, then turn around and shake your head at what he does the next minute. But Kanye simply has provided us masterful work for almost two decades. He's got arguably the best catalog out of anyone in Hip Hop with at least three classic albums (College Dropout, Graduation, My Beautiful Dark Twisted Fantasy), he's got a plethora of classic songs, he's got the sales numbers, he's one the greatest producers, and his influence on the culture is immeasurable. And he's still in his creative prime so it's almost certain we can expect more legendary music from him in the future.