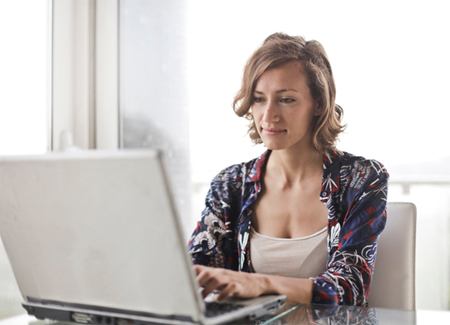 Scrolling through your Instagram feed you will come across entrepreneurs promoting their products, models showing off the latest fashions, social activists alerting their followers to the latest injustices, or a student posting pictures from spring break. I can't tell you what each of these ladies want, but I can assure of a few things that they do not want.
Women love a confident man; however you look thirsty for attention if you're posting daily selfies or videos with your shirt off.  Fellas, the ladies said you're thirst traps are annoying and as much as men talk about women on the "gram", even calling them "THOTs", let it be known men can be thots too.  Sending unsolicited peen pictures is also a HUGE no no. If you're looking for a relationship, tone down the selfies and keep your clothes on.
Women appreciate a successful man, however constantly posting pictures of money, cars and clothes… In the words of Kendrick Lamar "Be Humble, Sit down". As much as we want a man who has his own, we also appreciate humility.  
Many of us, myself included, make the decision not to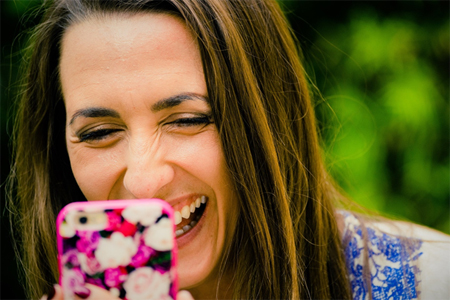 post pictures of our significant others, however there's a line that is crossed when you portray yourself to be single. If you're sliding into DMs but in fact you're in a relationship or even married, you're dead wrong. Deception is never a way to win over a woman's heart yet it happens so often.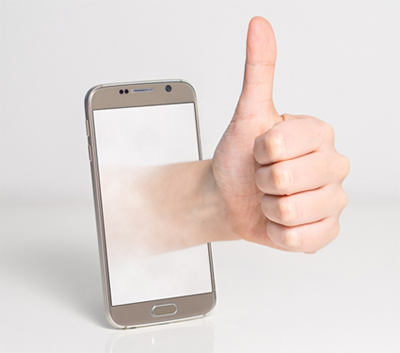 There's one simple rule that we should all follow on social media… Be yourself!
People will say, "I'm just on here to have fun or troll people".  But if I only know you via social media, that's who you are to me. People use it as an outlet for comedy, jokes, and/or a way to recreate themselves but if you are a completely different person than your online persona, who are you really?  When looking for a significant other, authenticity wins over likes any day.