I would like to be completely forthright and transparent; we don't proclaim to be Saints here at Virile.  Some of the things we like will certainly get us thrown out of your neighborhood church.  When we reach the pearly gates, we may have to do some explaining in order for us to be granted access. 
But we live in our truth, and the truth is we like the adult film industry.  Who am I kidding; we LOVE the adult film industry!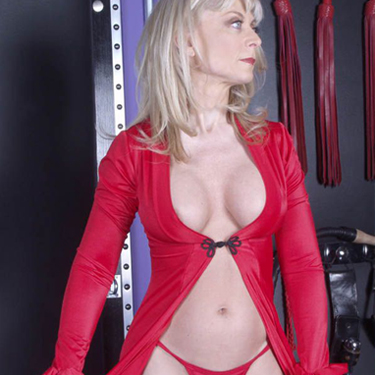 Many of us may have been introduced to the adult film industry by sneaking and watching your father or older brother's VHS collection of smut.  I guess I just showed my age by mentioning VHS, but you get what I'm saying.  Whatever the case is, regardless how you stumbled across it, it's not difficult to understand why the adult film industry is a multi-million dollar machine.
Putting together our list for the greatest female adult film actresses brought us great pleasure.  No, not that kind of pleasure (get your mind out the gutter for a second).  We enjoyed putting this list together but as with any list, we're pretty sure you'll feel we may have left off a name here and there.  Let us know who you think we missed and your overall opinion of our choices.
Alright, let's get right to it; we present the 50 greatest adult film actresses of all time!